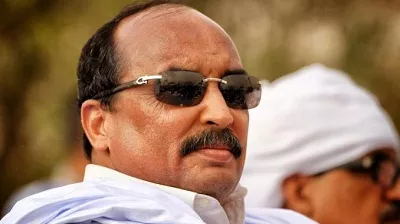 Mauritania bars accused ex-president from leaving country
AFP
Nouakchott: Mauritania's ex-president Mohamed Ould Abdel Aziz, who faces a trial for alleged corruption, said on Thursday that he had been barred from travelling abroad.
He went to the airport to travel on Wednesday but « was prevented from doing so by the political police, which said it had received instructions », he said on Facebook.
The police acted « even though I am not subject to any judicial controls or any other measure that may forbid me to travel », he added.
Abdel Aziz, who came to power in a coup in 2008, stepped down in 2019 after two presidential terms and was succeeded by a former general, Mohamed Ould Ghazouani.